Die Wingertschnegg!
Der etwas andere Weinberg
Be Hail!
Dear Visitor, Welcome to the Internet presence of the Wingertschnegg e.v. Our association has set itself the goal of creating the most famous vineyard in the world. As a unique criterion for distinguishing our vineyard from all other vineyards in the world, we created it in the shape of a snail's house. The worm shape captures the wind from the outside and directs it through the coils inwards. In this circulating micro-climate inside the snail, whose special features we still explore in detail, a very special wine grows: the Schneggewoi!
The idea!
Our former member Siegfried Weszkalnys had the idea to found the association in November 1999. The reason for this was a report that wine (bulk wine) is cheaper than milk. He wondered what would he do differently if he were winemakers. In February 2000 the association "Wingertschnegg E.V." was founded and a vineyard with a picturesque view of the Donnersberg was bought by the municipality of Zell im Zellertal. The required work performance is to be provided jointly and personally by the members. For the guidance in the vineyard and the processing in the barrel, a competent member provides a Ökowinzer.
The procedure
In the foundation year we still practised with the existing vines. In 2001, we planted 2225 vine sticks in today's snail form, and in the following year, next to each vine, placed a stake for reversed pile education. Since 2003 we have been harvesting a growing number of grapes each year, each of which yields a fine drop. It has been shown that the Öxlegrad in the worm shape increases from the outside to the inside. The Pinot blanc is bottled in the following spring and the Pinot blanc is ripe for more than a year in barrique barrels. Every second Saturday of the month the members meet on the Wingert and work together on the success for the grape harvest. Of course, the community will not be too short. Every work assignment is accompanied by a cosy gathering with homemade food from the "Wingertküche"!
Die Mitglieder
Unser Verein besteht inzwischen aus den unten aufgeführten Mitgliedern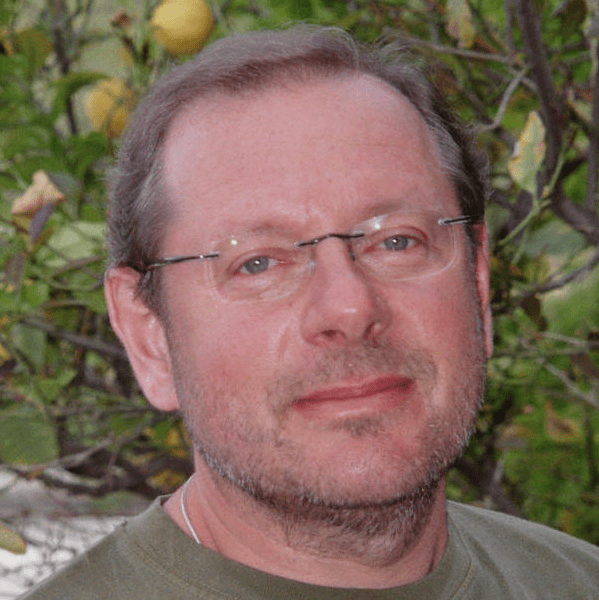 Peter Barth
Reiseverkehrskaufmann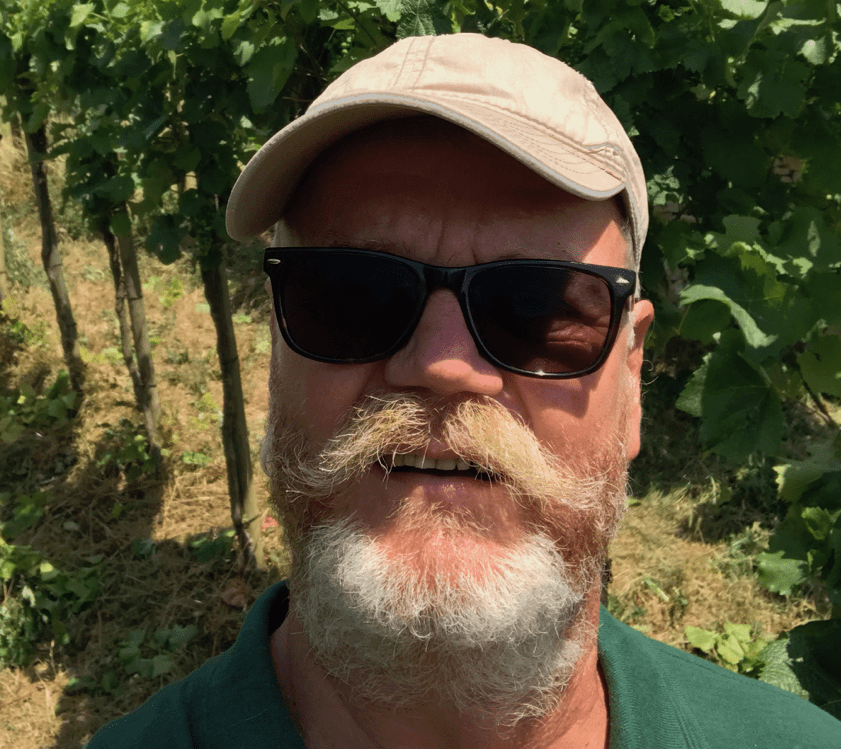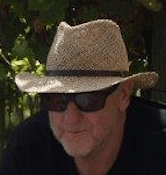 Karl-Ernst Glass
Kaufmann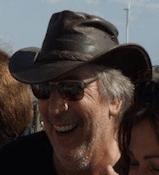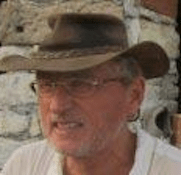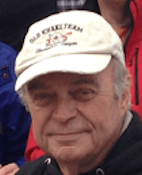 †(2016) KARL-HEINZ HUETHER
Manager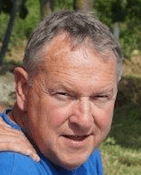 Gerd Kellner
Maurermeister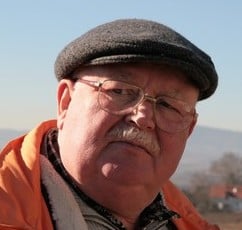 †(2013) MANFRED KIEFER
Gastronom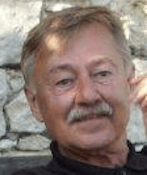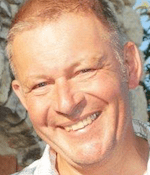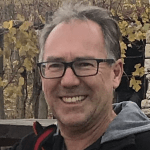 Gerd Nieder
Maler-/Lackierermeister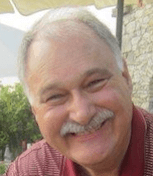 Robert Walker
Steuerberater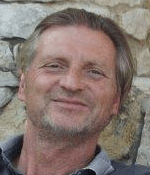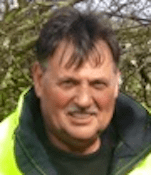 Historie
Einige Highlights aus den einzelnen Jahren